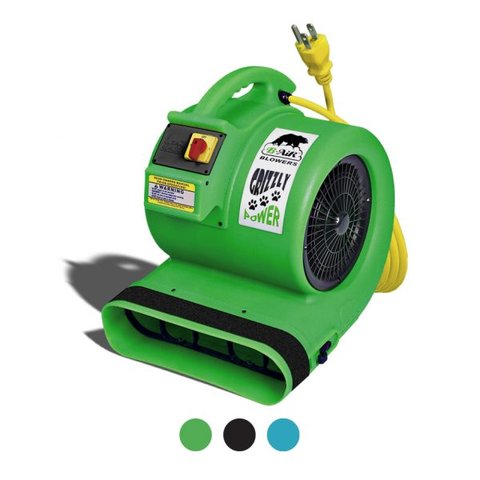 Commercial Air Mover Rental
Rents for 39.99 PER DAY, $84.99 3-DAY, $139.99 WEEK.
Commercial and industrial air movers are essential pieces of equipment used in property restoration, mold remediation, and many other applications. Air movers are also commonly referred to as air blowers and blower fans.
Perfect for any sized water damage restoration job.