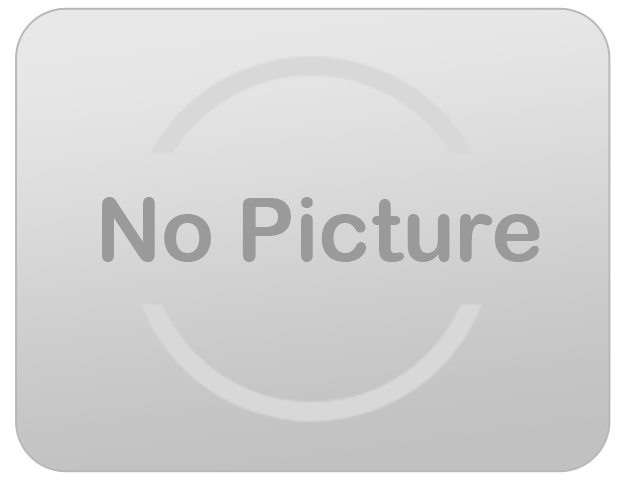 Sales Associate
PARTY STORE SALES ASSOCIATE (Copperas Cove)
Summary of Position

Responsible for assisting with the complete operations of assigned store, in conjunction with assigned tasks and duties.

Assist in the merchandising of the store.

Fully cross-trained to assist with cash register operations, customer service and stock replenishment.

Principal Duties and Responsibilities

Handle all sales transactions while operating assigned cash register.

Maintains security of all cash.

Protects all company assets.

Maintains a high level of good customer service.

Maintains a pleasant, friendly, cooperative attitude with customers, co-workers and supervisors.

Receives merchandise.

Assist with unloading trucks.

Works in a safe manner.

Adheres to and upholds policies and procedures.

Minimum Requirements/Qualifications

General math skills to allow for cash accounting.

Strong verbal communication skills to allow for proper interaction with customers.

High level of integrity and honesty; will be responsible for handling cash.

We are a Retail Party Store + Party Rental Company.

Looking for someone with at least one year retail experience.

All sales and invoices done through POS & ERS.

PARTY-N-JUMP

Hiring for Part Time 18-30 hours per week.

And full time.

Store hours Monday 10-6, Tuesday CLOSED, Wednesday- Friday 10am-6pm Saturday
9am-6pm, Sun 11am-4pm

Located in Copperas Cove.

Please check out our website. www.pnjtx.com