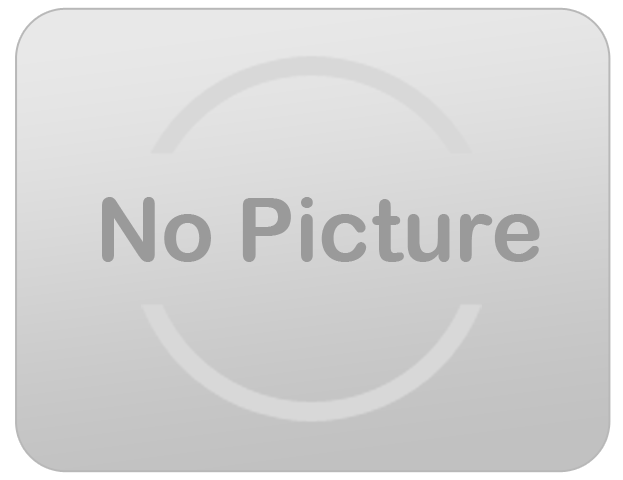 Snow Globe With Artificial Snow
This is a regular photo snow globe plus with the addition of Artificial snow The look and feel of real snow 10 gallons included

INSTANT SNOW FROM POWDER:
1. Fake snow is slippery like real snow, so make sure you only use it where guests expect it! Put down a tarp on grass, or padding on a hard surface, and make sure your snow is deep enough for cushioning if someone slips. Do not use in walking areas or on a dance floor.
2. Limit exposure to sun and rain or the snow may turn into a grey slush that is no fun! Sun exposure is fine if kids are playing in the snow as they shade and mix it around. But do not leave it out in full sun with no one in it, especially when the sun is strong. Cover with dark plastic when no one is in it, or if it starts raining.
3. You must pick up the faux snow after use. That is why we tell you to put a tarp or cloth under it for easy pickup and removal. Read full Mixing Instructions for more details.